The Belmont Forum is comprised of 29 funding agencies on six continents.
Collaborative Research Actions have funded 99 different projects.
The Forum has supported over 1,000 scientists and stakeholders in more than 35 countries.
The work of Belmont Forum awardees has been featured in numerous periodicals and scholarly journals, including National Geographic, Nature, PLOS ONE, Global Change Biology and Sustainability Science.
The Belmont Forum is implementing a global open data policy and principles with input from scientific and stakeholder communities.
Open data access has been developed through activity in four thematic areas:

Coordination
Data Planning
e-Infrastructures
Human Dimensions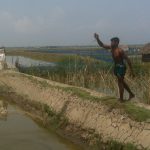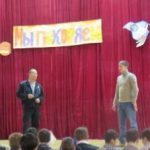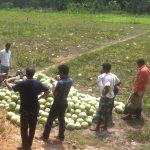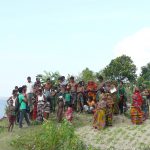 Below are our amazing awardees, researching important questions on the environmental change affecting our world. Click below for details on the researchers our members fund, who work on the front lines of their disciplines to discover solutions for us all.